Where would you go if you have any issues with your eyesight? To an eye specialist doctor, right? But, are all the eye specialists the same or it varies according to their designation? It does! Each eye specialist is specialized in specific fields. Hence, to receive the best eye care you must call the right eye specialist.
If you are aware, there are three different types of eye doctors- Optometrist, Ophthalmologist, and opticians who are eye care professionals and will provide you quality eye care.
Different Types of Eye Care Specialists in Siliguri
It completely depends upon who you want to choose for a better vision. Though all the specialists play the same role in dealing with eye health yet their specialization and experience differ.
Ophthalmologists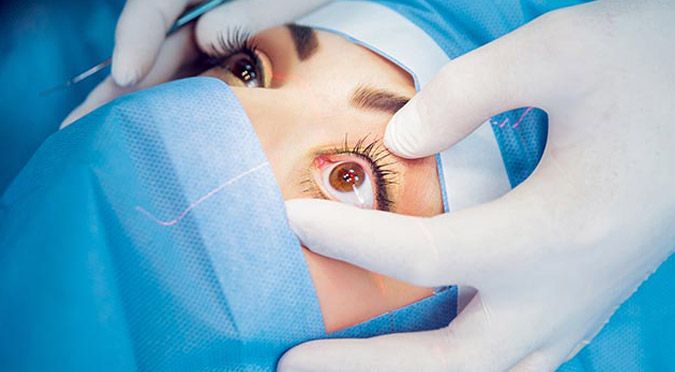 They are medical doctors who are well-specialized in eye care. They treat all types of eye diseases, perform eye surgeries and refer eyeglasses or contact lenses. They also write prescriptions for eye medicines.
Education:
Ophthalmologists need to complete four years of medical education. In addition to that, they also need to complete one year of internship and three years of residency in ophthalmology.
Specialization:
Ophthalmologists specialize mainly in the medical or surgical area like:
Glaucoma
Retina
Cataract.
Optometrists

Optometrists are licensed eye doctors who can perform eye care treatment by testing your vision, prescribing glasses and contact lenses. They can also diagnose or treat eye diseases if approved by the desired state the optometrist belongs to.
Education:
They need to complete four years of postgraduate course in optometry course. Some of them do get additional training or get a chance to complete a specialty fellowship after completing optometry school.
Specialization:
Performs eye tests or exams
Conditions like nearsightedness, farsightedness, and astigmatism are treated
Finds out diseases, injuries or eye disorders.
Optician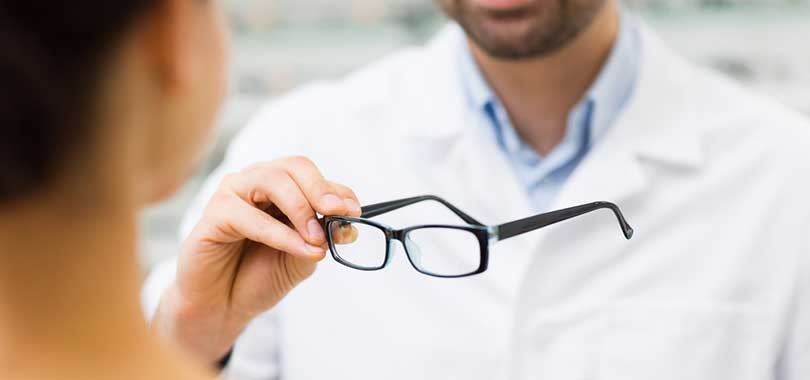 An optician is a person who works as a representative in an eye store or at an optometrist's office. They usually sell or fix glasses as prescribed by eye specialists.
Education:
They don't need to have a degree. He can become certified after completing a one or two-year associate program as an optician under an ophthalmologist.
Specialization:
Receives and fills eye prescriptions
He measures, fits and adjusts glass frames
Helps in choosing eyeglass frames, contacts or other eye accessories.
Choose the Best Eye Care Specialist
How will you know which eyecare specialist will be the ideal one? It completely depends upon the type of service they offer.
Visit an ophthalmologist for medical or surgical eye treatments.
Visit an optometrist for a routine eye checkup, getting eyeglasses, contact lenses or prescribed eye medicines.
Visit an optician if you need to buy eyeglasses or contact lenses.
So, choose the right one according to the service you need and keep your eyes safe and healthy.
---